Navigation System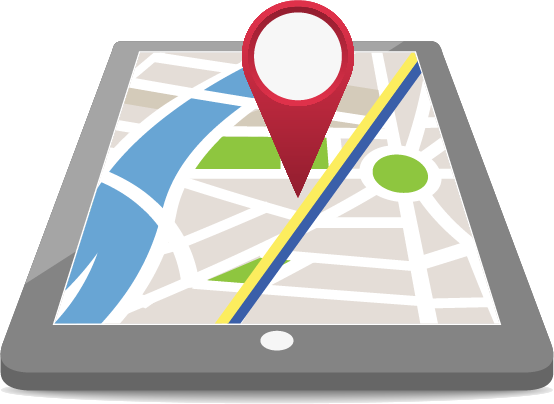 Social inclusion of blind greatly improves by enhancing their mobility and autonomous life, factors that are a basis for their active involvement in the society. The challenge we are facing is to strengthen people's current and future capacities, and improve their well being and providing more opportunities to participate in society and the labor market.
Arianna uses commercial smartphones to provide high precision localization services against a simple and cheap infrastructure composed of colored paths painted or stuck on the floor (much cheaper than tactile pavements). Through special vibrational signals the user receives feedback for correcting his/her  direction. Landmarks can be deployed along the path for coding additional information.
Tracking Services
Today's solutions allow to obtain partial mobility on predetermined paths but does not allow a service able to give a robust and real-time and always updated information of the surrounding environment. The difficulty of a self-mobility is in general a crucial problem for social integration and independence. Today the presence of low-cost technologies and pervasive network infrastructure has allowed us to develop tracking systems and services to provide indications of augmented reality to users. However, the GPS-based location solutions are not always applicable, especially in indoor environments. ICT solutions, based on radio frequency localization have shown weaknesses in terms of reliability and accuracy. Localization and navigation mechanisms for visually impaired require a system capable of recognizing the environment and provide a reference position in all conditions, providing detailed information on the surrounding POIs. In this sense, Arianna is a unique tool offering differentiated services applicable to all environments, with low cost materials and minimal aesthetic impact (much lower than tactile pavings).
Augmented Reality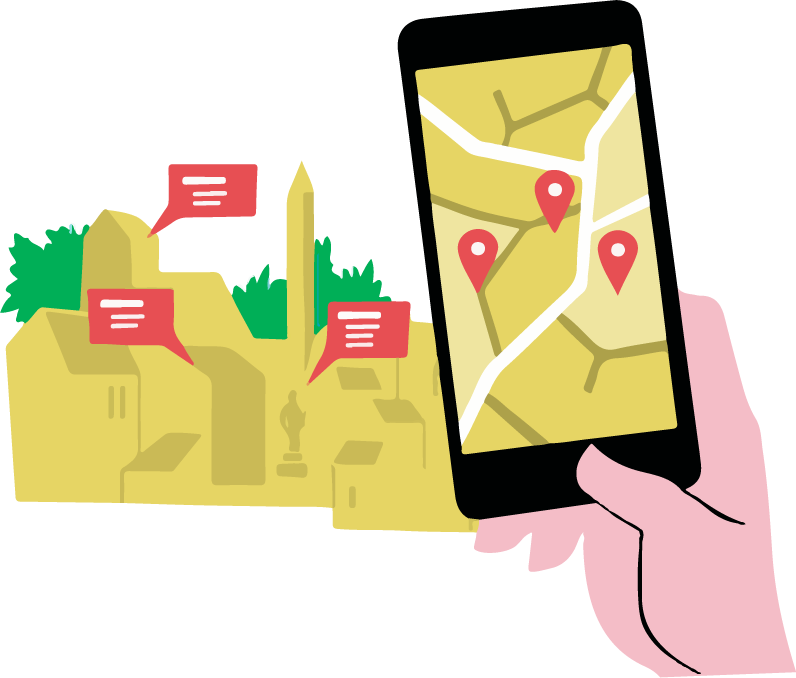 The Arianna system is designed as a for the integration of assisted navigation and localization services. User position and places descriptions must be organized to allow real-time "augmented reality" behavior, offering innovative services to the users. Navigation towards the destination is obtained by processing of local information captured by users' devices and aggregate information stored in the Map or POI databases.
Target advertisement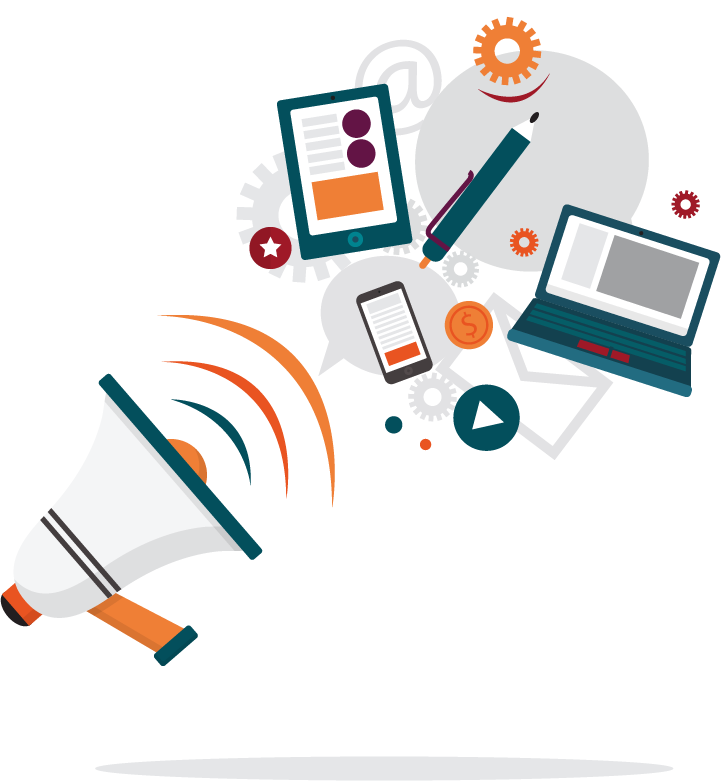 Through Arianna we involve people and increase the potential benefits . We want to offer to third parties the possibility to present other innovative business solutions will constitute a powerful way build a community interests around Arianna. The platform will be an occasion to provide target advertisement services and to differentiate our source of revenues.
Business Model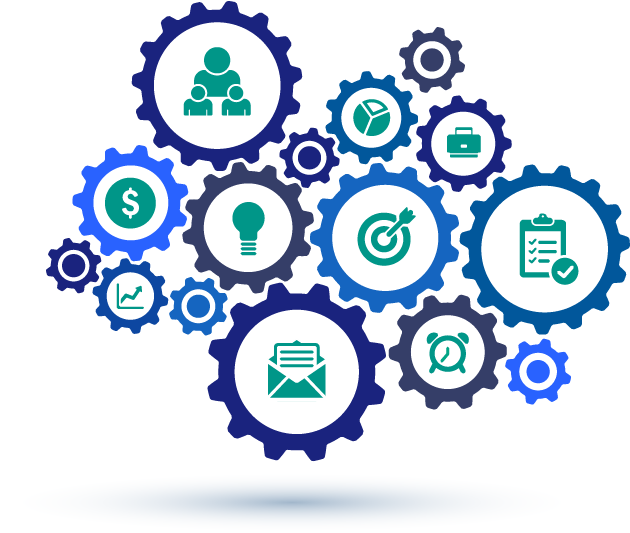 In.sight business model is based on a B2B logic:  administrators of public places have to become (more) accessible to people with visual disabilities. Examples of these places are hospitals, airports, stations, public offices, pedestrian zones, museums; to give an idea of this market, consider that only in Italy we surveyed nearly 1,000 hospitals, over 2000 stations, more than 15000 shopping centers and 78000 pedestrian areas.